Tutors at inktank.academy
The tutors at inktank.academy are some of the best in their area. We've built up a strong group of tutors with a great variety of experience. Our tutors are exterior designers, a chief designer, design directors, interior designers and so on. All of them are working for brands like Porsche, Pininfarina, Bentley, Volkswagen, Mercedes AMG etc. All of which have a strong design philosophy. They employ only the best designers.
Our tutors help our users build up their skills to industry standard and beyond. They demonstrate how to use these skills to communicate creativity and create strong and convincing concepts.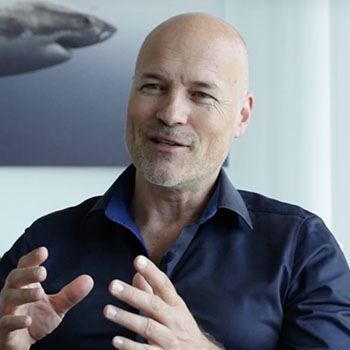 Peter Wouda
Design Director and Managing Director at Volkswagen Group Future Center Europe
Peter is Design Director and Managing Director at Volkswagen Group Future Center Europe in Potsdam close to Berlin, Germany. He has had a remarkable career so far as a car designer which includes iconic designs like the famous XL1. In 2017 he was awarded with the "Innovation of the Year" prize at the Automotive Brand Contest for SEDRIC. Peter Wouda was Head of Exterior Design at Skoda for 6 years before starting as Head of Exterior Design at the Volkswagen Group Future Center Europe in 2006. He made his way up until leading the design department since 2015 as Director. Peter shares his knowledge of car design in concept creation, advanced design, inside knowledge of the industry, and the future of car design. Peters tutorials will enable you to come up with awesome advanced projects with a high relevance for the industry and the future!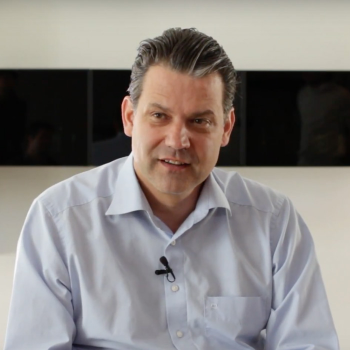 Markus Wachter
Former Chief Designer at Mercedes Benz AMG
Internship applications
Hand rendering
As Chief Designer at Mercedes AMG, Markus Wachter did lead the design studio in Affalterbach, Germany. In this position, it was in his hands to decide on hiring for jobs and internships. Before joining Mercedes AMG, Markus Wachter was teaching transportation design in Italy at Politecnico di Torino and at I.DE.A. Institute s.r.l. He ran his own design consultancy and worked for several car brands before he joined Mercedes. In his courses at inktank Markus Wachter supports you to create applications for jobs and internships; he also teaches very effective techniques to train your hand sketching skills to a tee.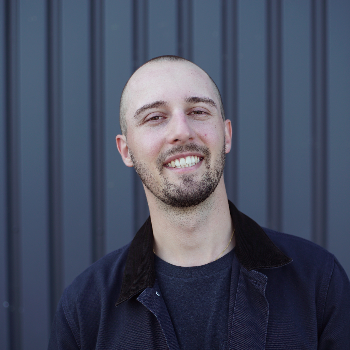 Thomas Lienhart
Advanced Interior Designer at Interior Designer at Zeekr, Former Lynk&Co, Polestar, and Canoo
Interior design
Autonomous concepts
Thomas Lienhart is part of the Zeekr advanced interior design team in Sweden. During his time at Volvo, he created the autonomous interiors of the Volvo 360c concept and the Polestar 1. In 2018, he joined Volvo's sister company Lynk & CO. Lienhart is an excellent conceptual thinker and expert in terms of designing autonomous and electric driving. He graduated from Strate, School of Design in Paris, France. During his time studying, he earned further experience at Volkswagen and at the CCS College for Creative Studies in the USA. At inktank, Thomas Lienhart teaches his unique techniques and concept development methods and shares his knowledge about designing interiors for electric and autonomous cars.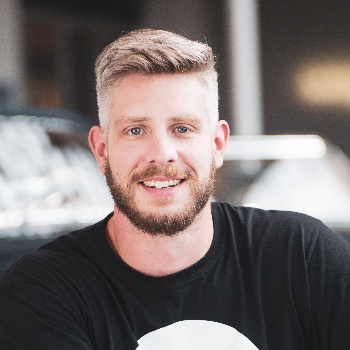 David Seesing
Design Director at Forge Design, Former Designer for: Bentley, Bugatti, Italdesign, Mercedes, TVR
Aesthetics
Design development process
David Seesing is a master of aesthetics; his unique feeling for proportions and volumes is behind his success. Working for companies like Bentley, Bugatti, Italdesign, Mercedes and TVR, he has got an extraordinary amount of diverse experience. The number of cars and concepts he put on the road and in shows – such as the Audi Nanuk and the Mercedes Benz Concept GLC Coupe – is impressive. Seesing's biggest achievement is probably his role as the Chief Designer on the reinvention of the TVR brand. The TVR Griffith was developed under his supervision. Today, David Seesing runs his own company, Forge Design. At inktank, David Seesing teaches his extraordinary aesthetic knowledge, design development techniques, and deep understanding of cars!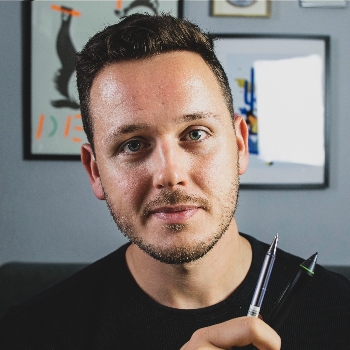 Berk Kaplan
Former Designer at Ford, Italdesign and Design Storz
Hand sketching
Photoshop rendering
Our tutor Berk Kaplan is a car designer with a very diverse experience. He worked for several automotive companies and design studios like Ford, Italdesign and Design Storz. Berk was educated in both industrial and car design and was active in several international design projects. At inktank Berk is sharing his very structured design process in sketching and rendering but also critical at teaching the basics sketching and introduction in Photoshop.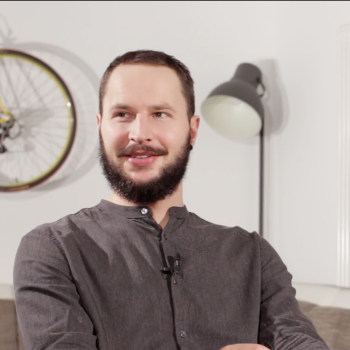 Michael Silbereis
Interior Design Director at Li Auto, Former Porsche
Interior design
Structured processes
Michael Silbereis is Interior Design Director at Li Auto and was working for several years as an Advanced Interior Designer at Porsche in Weissach, Germany. After studying Interior Transportation Design at the University in Reutlingen, he spent time as an intern at Volkswagen Design Center, California. With practical and expert knowledge under his belt, he returned to Germany and started as a master and in Advanced Interior Design at Porsche. He finished his study in Pforzheim in Transportation Design, realizing a virtual reality project for show cars. With this "Project 31", Michael dealt with the opportunities of Porsche to make its stand in electric and autonomous driving. At inktank, Michael Silbereis is an expert for interior design specialised courses. He shows his logic and efficiency in his sketches, Photoshop techniques and design process. Enjoy the process!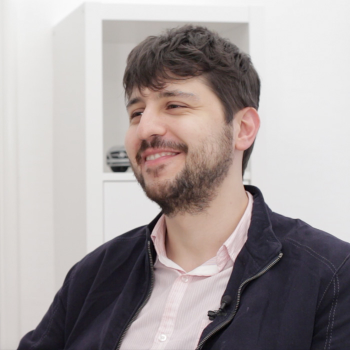 Francesco Binaggia
Car Designer at Alfa Romeo former Pininfarina
Digital sketching
Volumetric design
Since 2014, Francesco Binaggia has been working as an Exterior Designer for Pininfarina in Turin, Italy. After studying Transportation Design, he graduated with an M.A. in Vehicle Design at the Royal College of Art in London, UK. His outstanding feeling for shapes and proportions and his unique conceptual style enables him to communicate his ideas in very impressive sketches and renderings. His workflow is absolutely impressive and we are honoured at inktank to have Francesco Binaggia share his skills and creative techniques. By following his courses, you can achieve the most amazing results for your renderings and design ideas.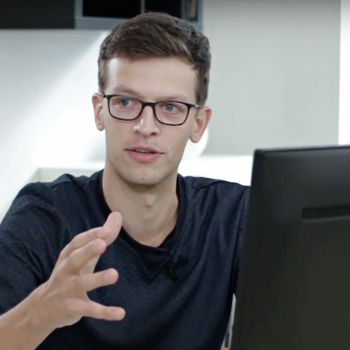 Peter ten Klooster
Design consultant at Schweizer Design Consulting
Since 2014, Peter ten Klooster has been working as a transportation designer and surfacer at Schweizer Design Consulting in Stuttgart, Germany. He worked for clients like Porsche, Mercedes, Hyundai and Airbus. Now, ten Klooster is Digital Manager at inktank. He started his studies with a B.A. in Industrial Design at Enschede, the Netherlands, after which he moved to London to pursue his M.A. in Vehicle Design at the Royal College of Art. He is not "only" a CAD modeller, but a designer who uses this tool at a phenomenally high level. As a tutor at inktank, Peter ten Klooster shows how to use CAD modelling as part of a design process. By following his courses you can use CAD modelling to push your even creativity further.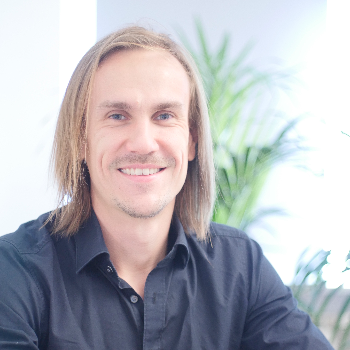 Michal Vlcek
Lead Designer at Aufeer Design, McLaren, BMW, TVR
Polygon modeling
Combining 2D and 3D
Michal Vlcek is a highly experienced designer having worked for McLaren, BMW, and TVR. Since 2018, Vlcek has been Lead Designer at Aufeer Design and he also supports the intelligent mobility course at the Royal College of Art as a visiting tutor. Michal Vlcek has a unique toolset that includes not only sketching and Photoshop, but also CAD skills, such as Polygon and Alias modeling. In his courses at inktank, Michal Vlcek shares his unique approach, he teaches how to combine these different techniques to improve your skills and get ahead as a designer.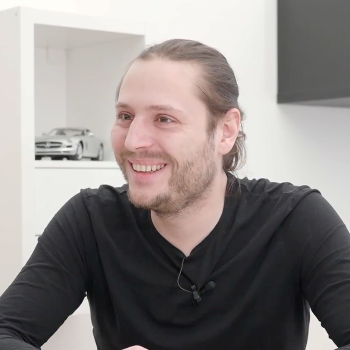 Jannis Carius
Former Advanced Designer at Jaguar Land Rover
Jannis Carius worked as an Advanced Designer and Exterior Designer at Jaguar Land Rover before he started inktank. After finishing his B.A. in Industrial and Product Design in Magdeburg, Germany, he joined Mercedes AMG as an intern. Then he went on to get his M.A. degree in Vehicle Design at the Royal College of Art in London, UK from where he joined Bentley Motors before moving onto Jaguar Land Rover as an Advanced Exterior Designer. Today, Jannis is working as the Managing Director for the inktank. With his impressive creative skills and techniques, Jannis Carius's courses will help you to improve your exterior designs and creative processes. You can also learn from his expressive sketching and high-quality renderings.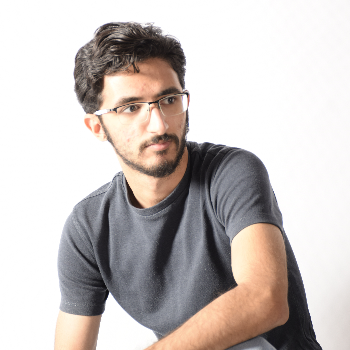 Mohammad Sadra Babaei
Alias Modeller at MS3D
Mohammad Sadra, founder of Automotive Digital Design startup MS3D, is a truly skilled Alias Tutor. His company has grown at speed to be one of the biggest Alias online student communities since its young inception in 2020. Having worked on projects for the likes of Audi and LeManoosh, Sadra has honed his design skills in Alias and brings his unique talent for Sub-D modelling exclusively to his courses at inktank.academy. Enjoy his enthusiasm for his medium and teaching here and grow your own skills in the process!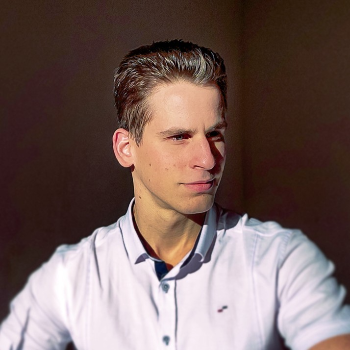 Gergely Mihály
Design Researcher at Vizcom.ai
Vizcom is a tool developed by designers for designers to help accelerate and streamline the current workflow in the industry with AI-powered features while maintaining maximum control and authorship over the creative process.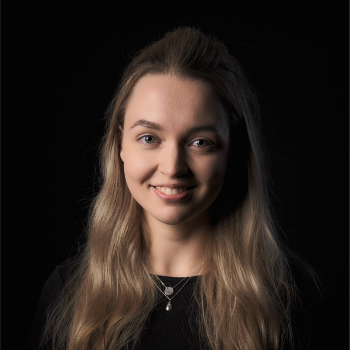 Karoline Müller
Product Designer at Nomono
Story telling
Product Design
Karoline is a super-talented Industrial Designer working for the innovative consumer tech startup Nomono in Norway. She graduated from the Lund Technical University in Sweden and since then she enjoys great respect from designers around the world for the works she has created. Check out her Instagram Channel @designbykaroline.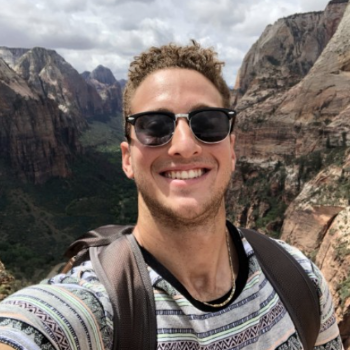 Alexander Ordonez
Performance Footwear Designer at New Balance NB
Alexander Ordones is well known for innovative shoe concept designs and comes along with a impactful amount of experience working for companies like NB (New Balance) and Deckers Brands. Deckers Brands's portfolio of brands includes UGG®, Koolaburra®, HOKA ONE ONE®, Teva® and Sanuk®. So you can only imagine the huge variety of projects Alexander has worked on! He is an expert in shoe design, especially in performance footwear and shares his experience and cutting edge workflow here at inktank.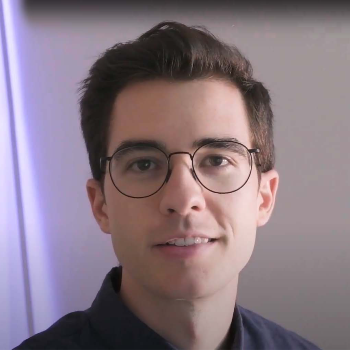 Daniel Brunsteiner
Product Designer at Independent Designer and Lecturer Vienna University of Applied Sciences WKW, Former designer at NIO
Daniel Brunsteiner is a Product Designer with a very unique and exciting experience including working for NIO, an automotive startup as a UX/UI Designer as well as a lecturer at Vienna University of applied sciences WKW in addition to several years of independent work on various design projects. We are proud to have him on board as part of our team of multi-talented tutors.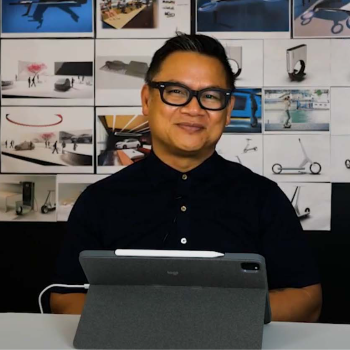 John Sahs
Design Director at Nissan Design Latin America BIO
John Sahs is one of our most experienced tutors here at inktank. He is currently the Design Director of Nissan Design Latin America and comes with decades of experience in both, product and mobility design. Before John joined Nissan, he worked for Ashcraft Design, Mercedes and he had even founded his own studio in Japan. As you can imagine, during this amazing journey John participated in a significant number of influential projects in product and mobility design. We are proud to offer you the opportunity to learn from John his amazing skills and experience, and most of all his clarity of vision.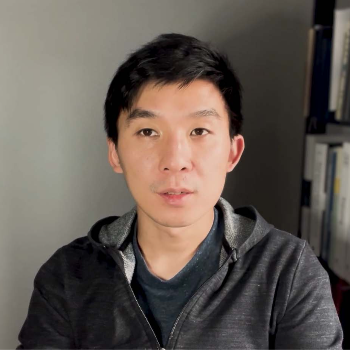 Shawn Wang
Product Designer at Whipsaw, former designer for Garmin
Product Design Research
SolidWorks
Shawn Wang graduated 2014 with a Master in Integrated Design from the college for creative studies CCS. Since then he has worked for several companies and design Studios like ,World Kitchen, LLC, Fellowes Brands, Maven Design LLC and Garmin before he ended up at Whipsaw. No surprise that Shawn has developed an excellent and straightforward workflow for his design projects which he is sharing here at inktank,academy.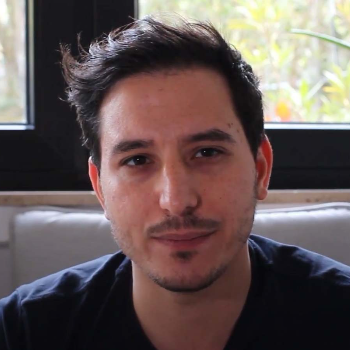 Adnan Hadi
Product and Transportation Designer at visLAB, Former Designer at Festo,Ford and Lynk&Co
Adnan is one of our most versatile Tutors. His amazing creativity combined with his sketch and visualisation skills makes him attractive to world-leading car companies. However, besides working for Ford and Lynk&Co, Adnan in the past, Adnan also worked as a product designer for Festo, which is probably one of the most advanced robotic and technology-driven companies in Germany. With this background, Adnan adds great value to our team of tutors and we are proud to have him on board!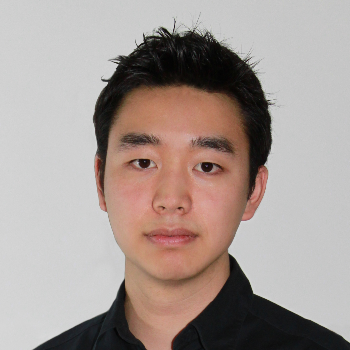 Soochan Lee
Lead Digital Sculptor at General Motors
Soochan Lee is one of our most experienced tutors in the area of Digital Sculpting. Focusing on Alias, Soochan gives you great insights to this specific step in the design process. Soochan graduated from the prestigious CCS, College for Creative Studies and shaped an impressive career working for companies like Canoo and General Motors. Check out Soochan's courses to get next level lessons in 3D Design and Digital Sculpting.